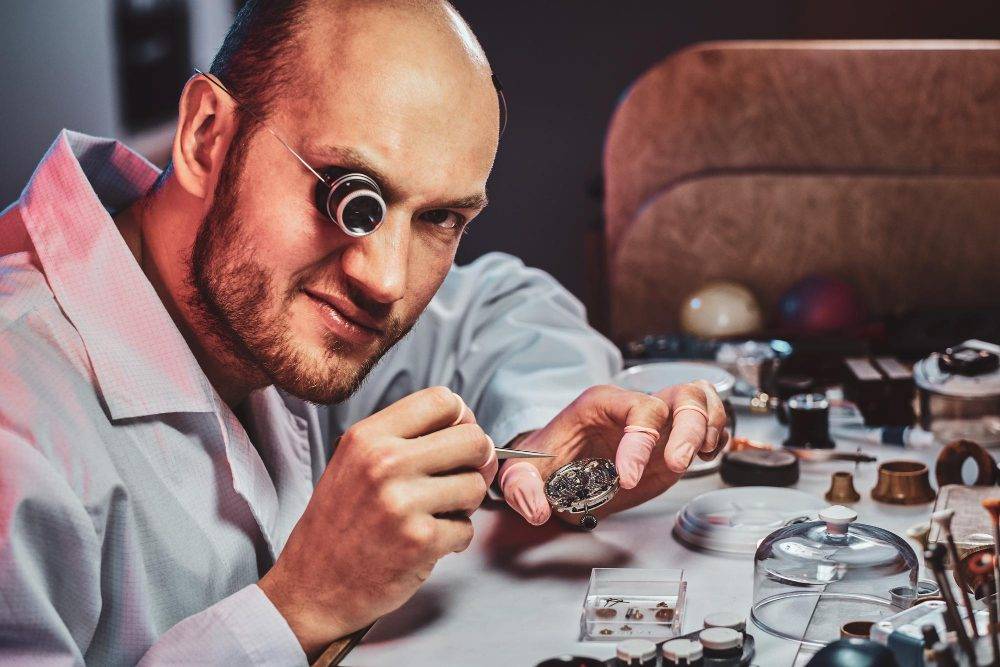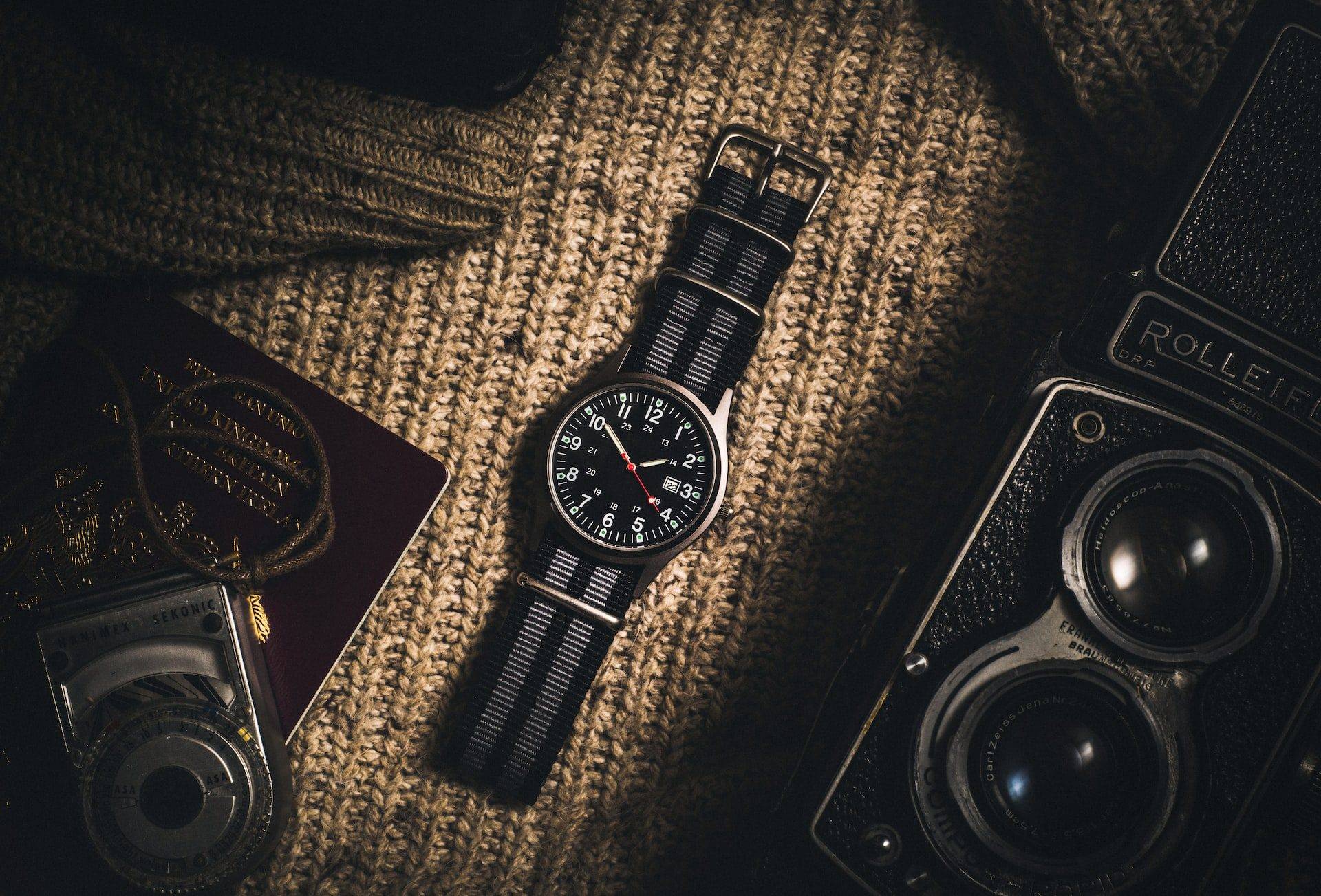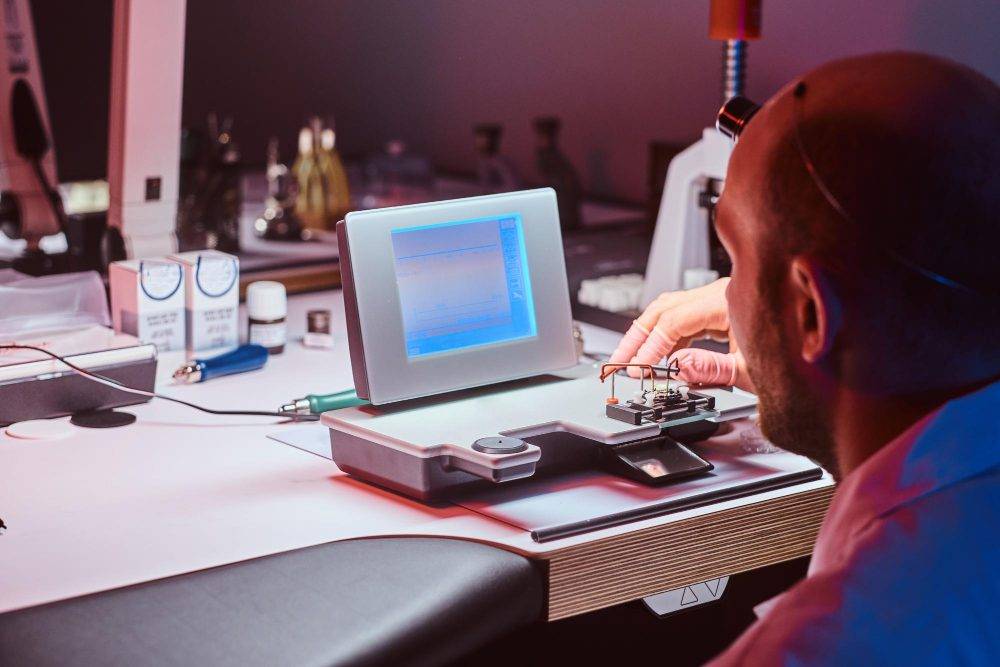 Slide 1
Make your watch almost like new
With more than 42 years of watch repair, restoration and watch sales* experience, we've completed just about every type of repair imaginable.
Slide 1
Empower your watches with new battery
Embrace your watches with our authentic battery. We guarantee our battery health according to your choice. Contact Us to see what batteries are available for your watches. We also offer pre-orders so if you need something which aren't available at IAT we will get that to on our list. We care about you!
Slide 1
Don't let a scratched watch crystal get you down.
You may be tempted to replace the crystal yourself, we suggest going to a professional, as they will be able to properly measure and install the crystal that fits your watch. At IAT, we provide repair and replacement for watch crystals of all types. To learn more about our expert watch repair services, contact us today!
watch repair kits, watch repair kits

42+ Years

15000+ Watches

62000+ Repaired

Support
Reliable
One of the oldest Watch Repair and Watch Restoration Workshops in Atlanta Georgia. Authorized Omega, Longines, Hamilton and many other Swatch group brands, we only use genuine and authentic parts direct from the manufacture.  All watch repairs have a 1 or 2-year warranty, while most battery replacements have a lifetime guarantee. Our watchmakers are WOSTEP Swiss Certified and have experience with the most popular watch manufacturers such as IWC, Panerai, Rolex, Audemars Piguet, Jaeger Le Coultre and many more.
Having WOSTEP and Swiss Certified Watchmakers on our staff allows our watch repairs to be done to very high standards ensuring precision and reliability in every job from the smallest repair to the most complicated. We offer free watch repair estimates on your timepiece. We have a large selection of watch bands and custom bands to choose from. Watch not working, or watch running slow or fast? Bring it in!
Popular Repairing Services
Call Today

Visit Today
770-442-9854
Mon - Sat:

Open
10am - 6pm
Frequently Asked Questions
Our skilled technicians can repair all kinds of modern and vintage watches. If you can't find your required service online, please either contact us or visit your local It's About Time store for further assistance.
Lead times vary between repairs and can depend on the availability of parts. Most repairs can be completed within 48 hours, but anything that needs to be sent to a third party will take longer.
We operate on a no fix, no fee basis. In the very unlikely event our technicians are unable to repair your watch, you will not be charged for this service.
The watchmaker will check for signs of damage, rust or wear and tear, stripping the watch down completely to oil, grease and clean all the moving parts. All these parts except for the dial & hands are put into a watch-cleaning basket and then into an ultrasonic cleaning machine. The watch case and back are cleaned in a separate ultrasonic tank. The watch is then re-assembled by a similar reversed process with all relevant parts being greased and oiled to manufacturers requirements and guidelines.
Simply complete your order online, then print out your order confirmation to include with your watch.
Yes, all watch repairs come with at least a 1-year guarantee, while some are under warranty for 2 years. Most battery replacements come with a lifetime guarantee.
This site is not a part of the Facebook website or Meta Inc. Additionally, This site is NOT endorsed by Facebook in any way. FACEBOOK is a trademark of Meta, Inc.
Smartwatches have become a popular accessory for many people. With their advanced features, they offer a convenient and efficient way to stay connected and manage daily activities. However, like any other electronic device, smartwatches can experience technical issues that require repair. If you're in need of smartwatch repair services, here are some things to consider.
Smart Watch Repairs Near Me
When looking for smartwatch repair services, it's important to find a provider that is located nearby. This will allow you to quickly and easily drop off your device for repair and pick it up when it's ready. Some popular search terms to find smart watch repair shops nearby include "smart watch repairs near me" or "smartwatch repair shop close to me."
Apple Watch Screen Repairs Near Me
The Apple Watch is one of the most popular smartwatches on the market, and it's not uncommon for the screen to get damaged. If you're in need of Apple Watch screen repair services, search for "Apple Watch screen repairs near me" or "Apple Watch repair center" to find local repair shops that specialize in fixing Apple Watches.
Watch Stores Near Me
Looking for a new watch or need a repair service? It's always helpful to have a reliable watch store nearby. When searching for watch stores near you, consider using search terms like "watch stores near me," "watch shop," or "watch repair services" to find local stores that offer a range of services.
Luxury Watch Repair Near Me
If you own a luxury watch, it's important to find a reputable repair service to maintain its value and quality. Search for "luxury watch repair near me" or "high-end watch repair services" to find local providers that specialize in repairing luxury watches.
Bulova Watch Repairs Near Me
Bulova watches are known for their precision and quality craftsmanship. If you own a Bulova watch and need repair services, search for "Bulova watch repairs near me" or "Bulova watch repair center" to find local providers that specialize in repairing these watches.
Vintage Watch Repairs Near Me
Vintage watches require a specialized set of skills and knowledge to properly repair and maintain. When searching for repair services for vintage watches, consider using search terms like "vintage watch repairs near me" or "antique watch repair services" to find local providers that specialize in repairing these types of watches.
In conclusion, when searching for watch repair or store services, it's important to use specific search terms to find local providers that specialize in the type of watch you own or need. By using the keywords mapped out for each category, you can improve your chances of finding the right provider to meet your needs.