Looking for reliable and expert watch repair services? "It's About Time" has got you covered! Our team of experienced professionals can repair or replace any damaged components and restore your watch to its full potential. From battery replacements to complete overhauls, we offer a wide range of watch repair services to meet your needs. Trust us with your timepiece and experience the satisfaction and trust that comes with our expert services. Use the watch repair order form now!
Having WOSTEP and Swiss Certified Watchmakers on our staff allows our watch repairs to be done to very high standards ensuring precision and reliability in every job from the smallest repair to the most complicated. We offer free watch repair estimates on your timepiece. We have a large selection of watch bands and custom bands to choose from. Watch not working, or watch running slow or fast? Bring it in!

42+ Years

15000+ Watches

62000+ Repaired

Support
Reliable
We are one of the market leaders of watch repair in Georgia. Only parts of the highest quality are used in our repairs, to maintain our high standards. Lead times vary, but we'll always return your fixed watch as fast as we can. All watch repairs have a 1 or 2-year warranty, while most battery replacements have a lifetime guarantee. And most importantly our seasoned watchmakers are accredited by the most popular watch manufacturers.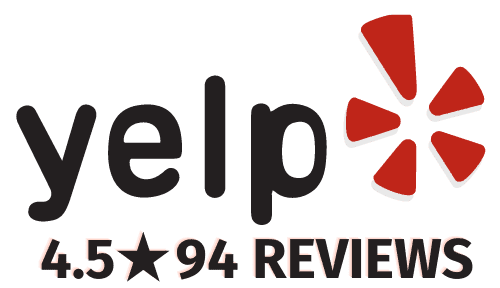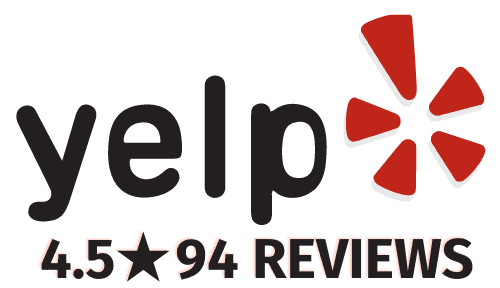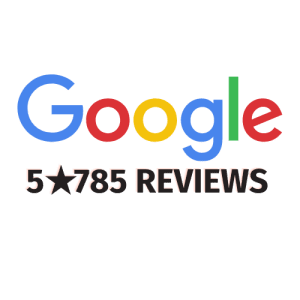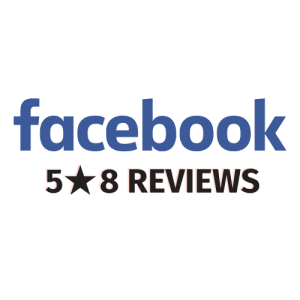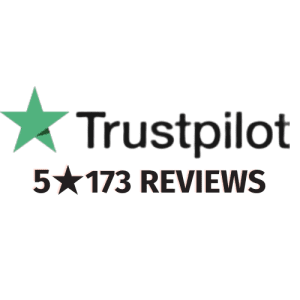 Welcome to our comprehensive guide on watch repair services. At Its About Time Inc Atlanta, we understand the importance of a reliable and fully functioning timepiece. Whether it's a treasured family heirloom or a practical accessory, a watch is a reflection of its owner's personality and style. In this article, we will share our expertise on watch repair services, including common issues, types of repairs, and how to find the right repair service for your needs.
Types of Watch Repairs
There are various types of watch repairs, each requiring different levels of expertise and attention. Here are some of the most common types of watch repairs that you might need.
Battery Replacement
A dead battery is one of the most common reasons for watch failure. Replacing a watch battery may seem like a simple task, but it requires precision and care to ensure that the watch remains functional. Our team of experts can replace the battery of any type of watch with the utmost care, preserving its functionality and extending its lifespan.
Crystal Replacement
A watch crystal is a transparent cover that protects the watch's face. It can get scratched or even crack, impairing the watch's readability and aesthetic appeal. Our watch repair specialists can replace the crystal of any type of watch, including those with complex designs, ensuring a seamless and durable finish.
Movement Repair and Replacement
A watch's movement is the internal mechanism that makes it tick. It is a complex system of gears, springs, and other components that can wear down or malfunction over time. Our team of experts can diagnose and repair or replace any type of movement, from quartz to automatic, restoring your watch's precision and accuracy.
Band and Bracelet Repair
A watch band or bracelet can break, become loose or damaged, and compromise the watch's fit and security. Our watch repair specialists can replace or repair any type of band or bracelet, from leather to metal, restoring your watch's comfort and style.
Water Resistance Testing and Repair
A watch's water resistance is crucial for protecting it from water damage, especially if you wear it while swimming or diving. Our watch repair specialists can test and repair any type of watch for water resistance, ensuring that it can withstand various depths and pressures without compromising its functionality or appearance.
How to Choose a Watch Repair order
Choosing the right watch repair service can be challenging, especially if you have a precious or rare watch. Here are some factors to consider when selecting a watch repair service.
Experience and Expertise
A watch is a complex and delicate device that requires specialized skills and knowledge to repair. Look for a watch repair service that has extensive experience and expertise in repairing your type of watch, whether it's a vintage piece or a modern high-end watch.
Quality and Warranty
A reputable watch repair service should offer high-quality repairs and stand behind its work with a warranty or guarantee. Ask about the repair process, materials, and turnaround time, and ensure that you understand the terms and conditions of the warranty or guarantee.
Communication and Transparency
A watch repair service should keep you informed and involved throughout the repair process, providing updates and answering any questions you may have. Look for a service that is transparent and communicative, and that values your satisfaction and trust.
Conclusion
In conclusion, a watch is more than a timekeeping device; it is a reflection of its owner's personality and style. When it comes to watching repair services, it is essential to choose a reputable and experienced service that can restore your watch's functionality, precision, and aesthetics. At [company name], we take pride in our expertise and attention to detail, and we are committed to providing the highest quality watch repair services to our customers. Contact us today to schedule a consultation and let us help you keep your watch ticking for years to
Finding a reliable watch repair shop close to you can be a daunting task, especially if you own a luxury watch that requires special care and attention. But fear not, as we have researched and compiled a comprehensive list of the best watch repair shops and services available to you.
For luxury watch repair near you, look no further than Fast Fix Jewelry and Watch Repairs. With years of experience, their expert technicians specialize in servicing high-end luxury watches such as Rolex, Cartier, and Omega. Their services include cleaning, polishing, and refurbishing of watch bands and cases, battery replacements, and complete overhaul and restoration of vintage watches.
For those in need of smart watch repairs near them, there are several options available. The Apple Watch is a popular choice among smart watch owners, and for good reason. But if your Apple Watch needs repair, simply head to an authorized Apple service center. There, trained technicians can diagnose and repair issues such as cracked screens, battery problems, and connectivity issues. Garmin also offers a similar service for their line of smart watches.
When it comes to Seiko watch repairs, you can trust the experts at Seiko Watch Center. Their technicians are trained specifically to handle Seiko watches, and they offer a wide range of services, from battery replacements to complete restorations.
If you're looking for a reliable and affordable option for watch polishing near you, consider Rotary Watches Repairs. They offer a range of polishing and cleaning services for all types of watches, from high-end luxury brands to more affordable options like Casio and Bulova.
For vintage watch repairs near you, the Atlanta Watch Repair is a great option. Their experienced technicians specialize in repairing and restoring vintage watches, and they offer a wide range of services including cleaning, polishing, and replacement of broken parts.
Citizen Watches Repairs is another great option for those in need of expert watch repair services. Their trained technicians offer a range of services including battery replacements, band adjustments, and complete overhauls for all types of watches.
For those in need of Apple Watch screen repairs near them, there are several options available. Authorized Apple service centers offer screen repair services for a fee, and there are also third-party repair shops that specialize in repairing Apple Watches.
In addition to these specialized watch repair shops, there are also many general watch stores near you that offer a range of services including battery replacements, band adjustments, and cleaning and polishing services. Paul Rich Watches is a great option for those in search of a stylish and affordable watch, as they offer a wide selection of trendy and classic designs at competitive prices.
In conclusion, whether you need luxury watch repair near you, smart watch repairs, or any other type of watch repair service, there are many options available to you. By choosing a trusted and experienced watch repair shop, you can ensure that your watch is in good hands and will be returned to you in top condition.