At Its About Time Watches Atlanta, we understand the importance of finding the perfect timepiece. Whether you're a watch enthusiast or just looking for a functional and stylish accessory, we're here to help you navigate the world of time watches in Atlanta. In this ultimate guide, we'll cover everything you need to know about time watches, including their history, types, features, and where to buy them in Atlanta.
Atlanta's #1

Quality

Affordable

Reliable
Watch Repairs
SPECIALIZING IN
SERVICING LUXURY WATCH BRANDS
WATCH SALES
WATCH BATTERY REPLACEMENTS

Best Watch Store, Service and Repair in Atlanta
It's About Time one of Atlanta's oldest Watch Repairs and Watch Sales store, in business since 1979. Located in Johns Creek, Georgia just a few miles outside the Atlanta perimeter.
Atlanta expert watch repair and store
Having WOSTEP and Swiss Certified Watchmakers on our staff allows our watch repairs to be done to very high standards ensuring precision and reliability in every job from the smallest repair to the most complicated.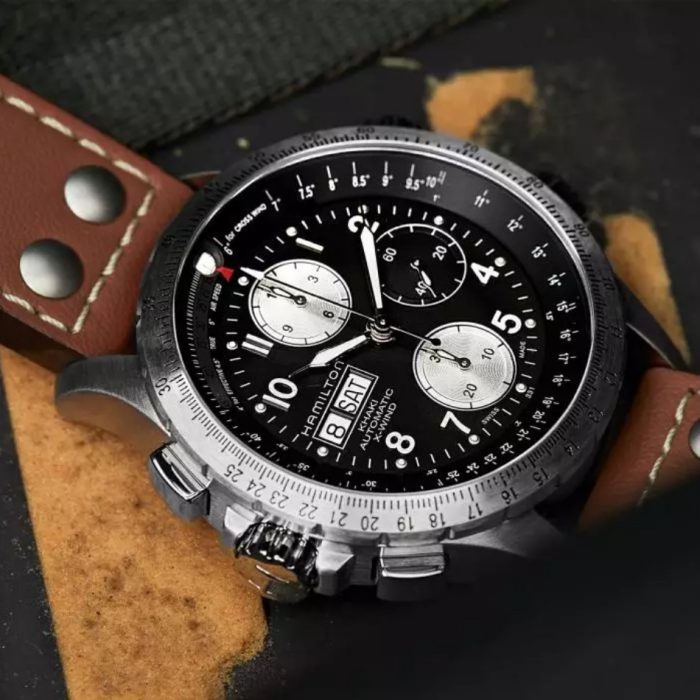 Atlanta Luxury watch Service and Repairs
We have the quickest same-day service for watch battery replacements. Dozens of watch batteries are replaced at our Johns Creek location daily as our service associates are specially trained for the job.
Rolex Service Center Atlanta GA
We are now operating from our Johns Creek location. Our Perimeter location has been closed since the beginning of 2022.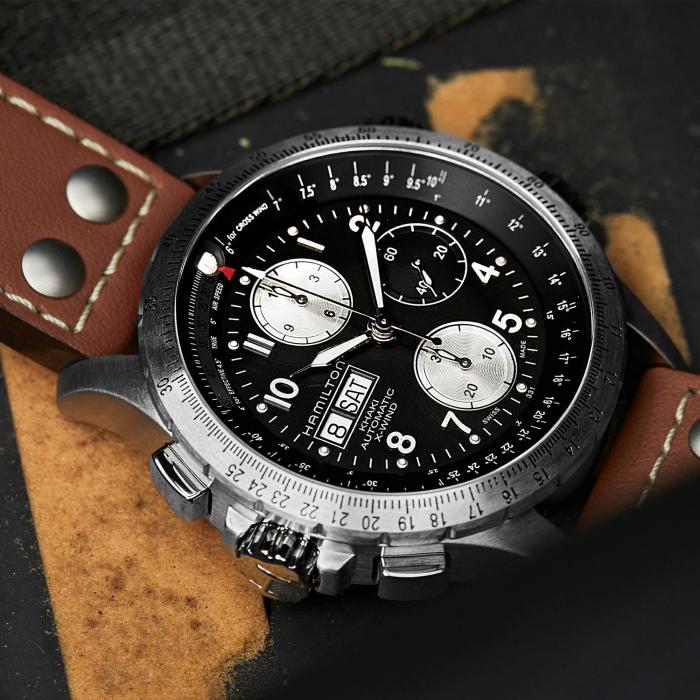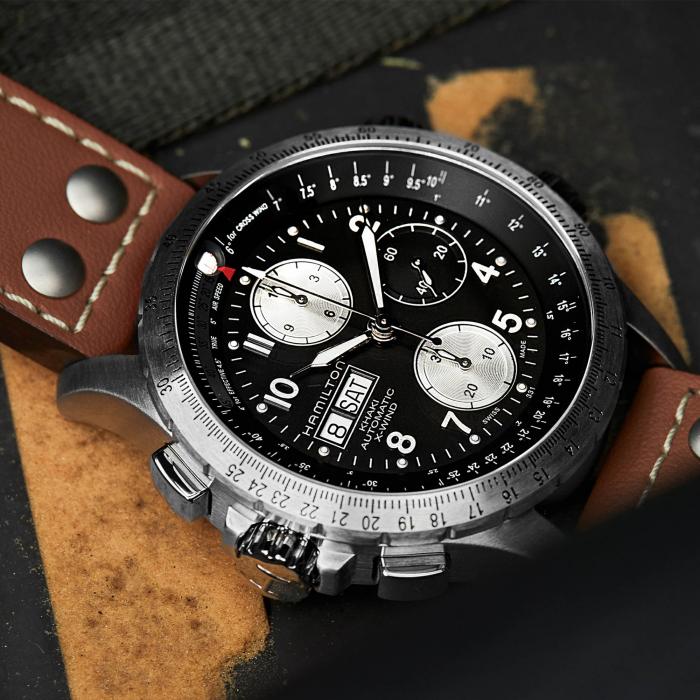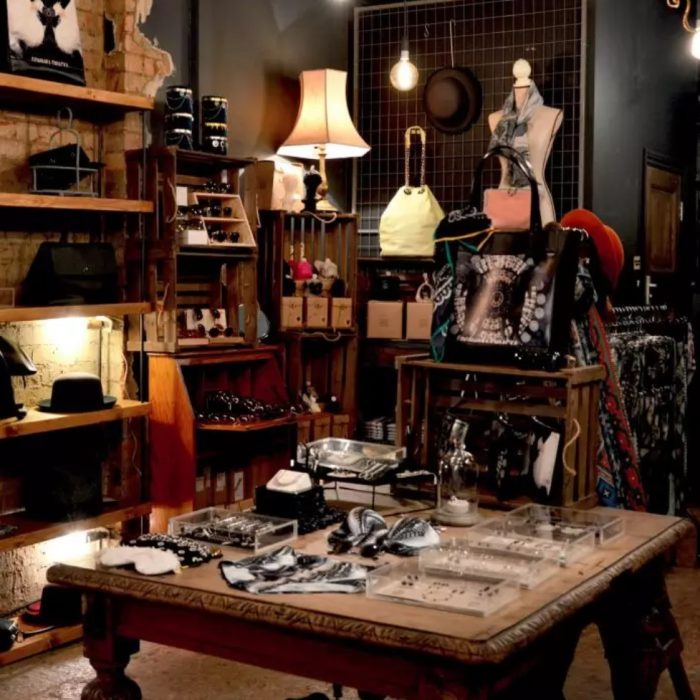 watch repairs in johns creek GA
We are the best watch repair you can find. With reasonable pricing, and efficient work. If we are too far to drive to, let us send you a free shipping label for you to send your watch to us. Being the best watch and Jewelry repair in Atlanta, GA. Our love for horology, high-end watch sales, watch battery replacement and service, extends beyond Atlanta to the contiguous United States.
Servicing Atlanta since 1979, Johns Creek Watch Repair Atlanta is the #1 watch repair. Batteries while you wait, water pressure test and sealing, watch hand replacements, dial refinishing, Rolex watch band repair and tightening, Swiss watch servicing, quartz watch movement repair, Solar and Eco-Drive service, and batteries- We are your Atlanta Watch Repair and watch battery replacement store.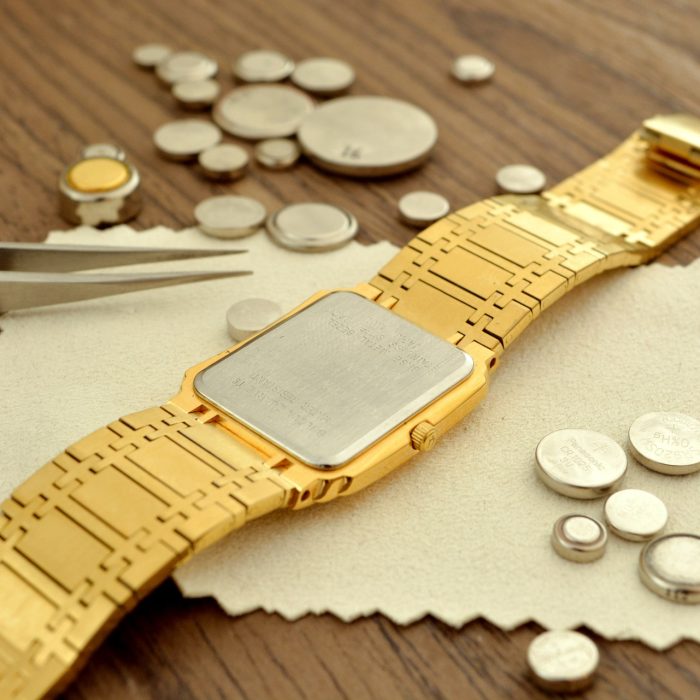 Get discount on early order!​ Guaranteed watch battery replacement for luxurious watches at Johns Creek Watch Repair Atlanta.
We do repair on all Swiss Watches. All quartz and automatic watches are serviced on-site - From Crystal replacements, buff and polish jobs, watch band repair, and internal movement services.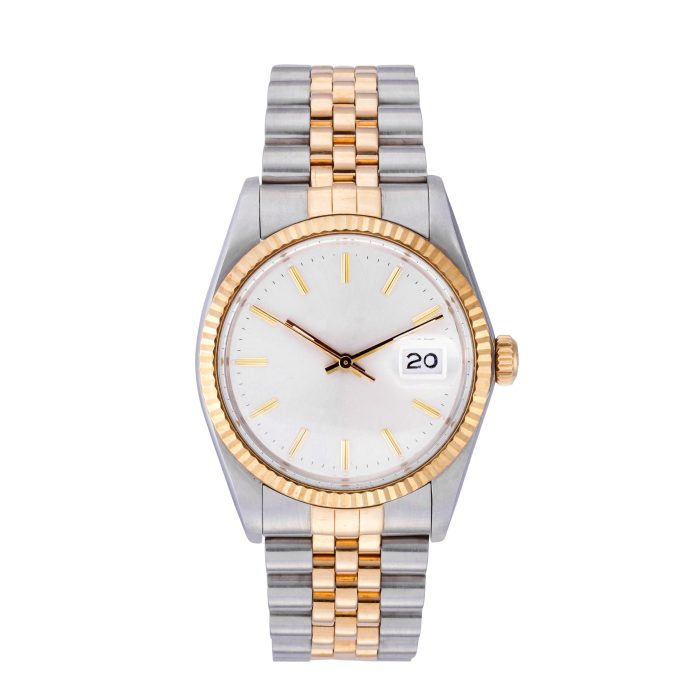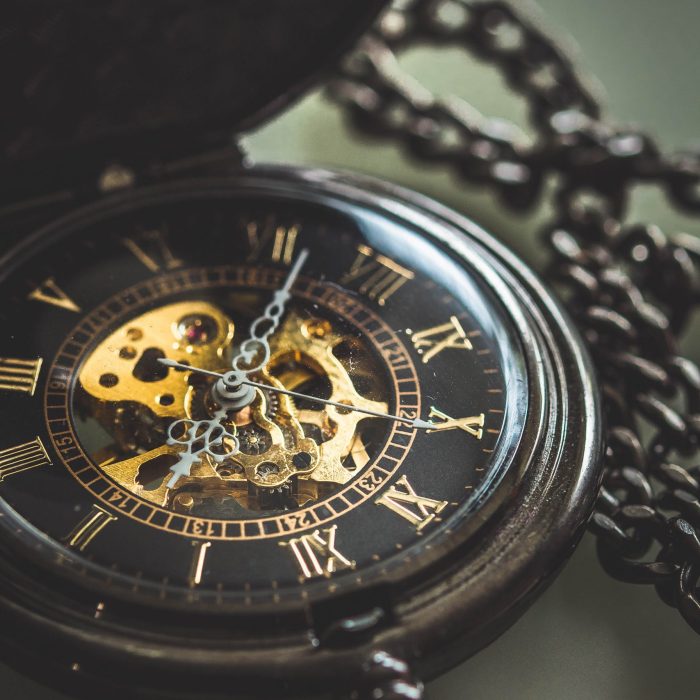 Johns Creek Watch Repair Atlanta being one of the few vintage watch repair shops in the U.S. we take pride in servicing pocket watches and vintage timepieces that are over 80 years old.
Watch Buffing & Polishing
One of the most requested services other than internal movement servicing at Johns Creek Watch Repair Atlanta is external buffing and polishing of timepieces.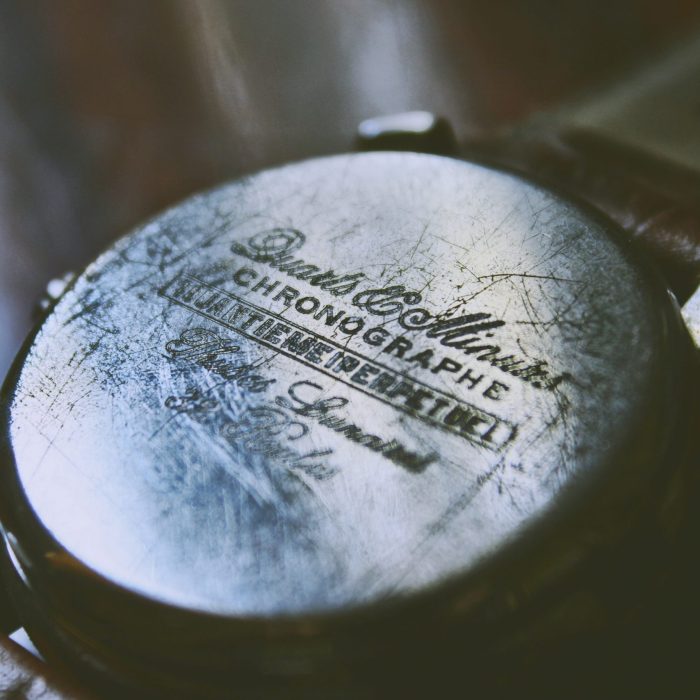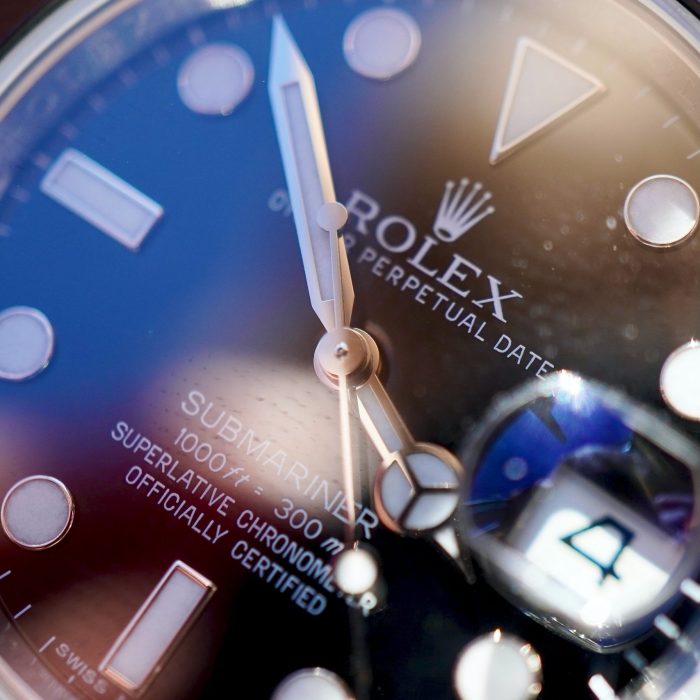 Servicing your Rolex timepiece in a timely manner is very important for the upkeep and longevity of your timepiece. Our Rolex watch repair and servicing center offer affordable service from Certified Technicians not excluding Rolex watch battery replacement at Johns Creek Watch Repair Atlanta
Best used Rolex Watch Collection
Johns Creek Watch Repair Atlanta offer Rolex Submariner, Datejust, Yachtmaster, GMT Master's new or Pre-Owned. Our Rolex collection is of completely authenticated and serviced timepieces. Our timepieces are offered with a 24-month warranty on the internal movement. Having the best-used Rolex collection, gently worn, and vintage timepieces also means we buy Rolex and offer same-day cash and the best price around.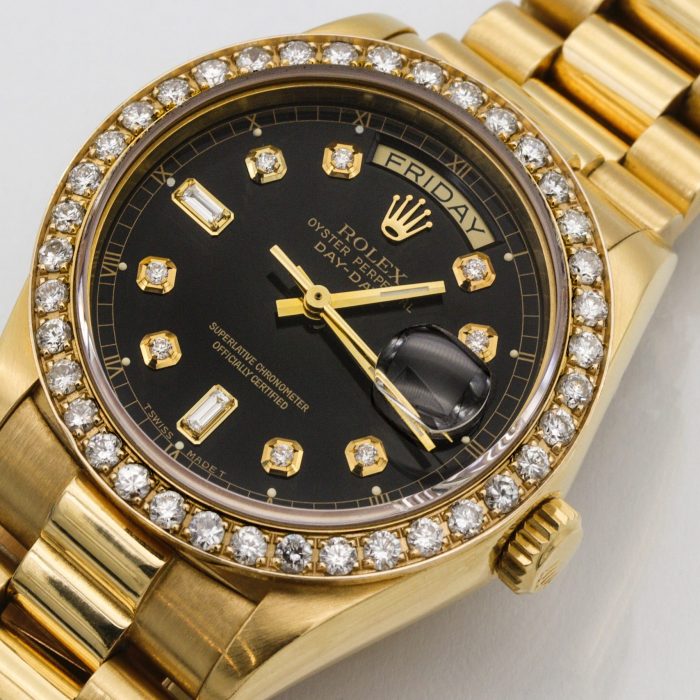 42 Years Experience

15000+ Watches Sold

62000+ Watches Repaired

After Sales Support
Tested Technicians
Special sale on selected watches
Time watches have been around for centuries, with the first pocket watch invented in the 16th century. However, it wasn't until the 20th century that wristwatches became popular, thanks to their convenience and practicality. Today, time watches come in a variety of styles and are made by some of the world's most prestigious watchmakers.
Types of Its About Time Watches
There are many types of time watches, each with its own unique features and design. Some of the most popular types of time watches include:
Analog watches: These watches have a traditional face with hour and minute hands that point to numbers or markers.
Digital watches: These watches display the time in numeric form and often have additional features like alarms, timers, and stopwatches.
Smartwatches: These watches connect to your smartphone and offer features like notifications, fitness tracking, and mobile payments.
When choosing a time watch, there are several features to consider, including:
Material: Watches can be made from a variety of materials, including stainless steel, leather, and ceramic.
Movement: The movement refers to the mechanism that powers the watch, with the most common types being quartz, automatic, and mechanical.
Water resistance: If you plan on wearing your watch while swimming or in the shower, water resistance is an important feature to consider.
Functions: Depending on your needs, you may want a watch with additional features like a stopwatch, alarm, or GPS.
Where to Buy Time Watches in Atlanta
If you're looking to buy a time watch in Atlanta, there are several options to consider. Some of the best places to buy time watches in Atlanta include:
Each of these retailers offers a wide selection of time watches from top brands, as well as knowledgeable staff who can help you find the perfect watch for your needs and budget.
Whether you're looking for a stylish accessory or a functional tool, a time watch is an essential item for anyone who wants to keep track of the time. At [company name], we're dedicated to helping you find the perfect time watch for your needs. With our ultimate guide to time watches in Atlanta, you'll have all the information you need to make an informed decision and find the perfect watch for you.