Here's Atlanta's best watch and jewelry repair. You should know – a good watch is an invaluable asset and to have a long-lasting experience with a timepiece, proper care and attention should be given.
And It's About Time is committed to offering you the best watch and jewelry repair services.
But first, consider this:
How often should you service or repair your timepiece? To start with, the answer to this question is dependent on if there is any developing problem or an existing one with your watch.
These changes are indicating factors you should consider while taking your watch or watches for a repair:
Is Your Timepiece on Time?
How long has it been in use – the number of years after purchase?
Is there wear and tear?
Is the watch hand losing seconds?
Or accumulation of water or dirt inside your watch?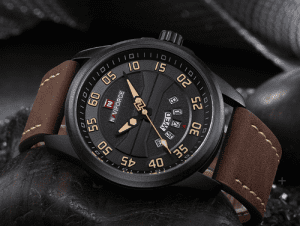 Having considered these factors and you see that your watch is faulting in one of the above listed, here's what your best watch and jewelry repair can do for you…
WATCH REPAIR SERVICES FROM IT'S ABOUT TIME
To make your timepiece tick and look like a new one just as when you first purchased it, our team of professionals and experts in watch & jewelry repair will:
Run a complete check on your watch to know the exact problem
Do a battery replacement, if this is the problem.
Run installation, adjust stem and crystal replacement
Refurbishing/dial refinishing
Do a band adjustment
Run engraving
Add water resistance
And do a time testing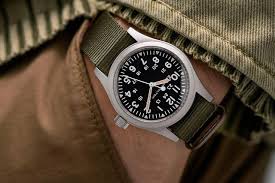 SEE A LIST OF WATCH BRANDS WE SERVICE
For the best watch and jewelry repair, we consider all kinds of brands. Here's a list:
Rolex
Swiss
Omega
g-shock
Hamilton
Luminox
Seiko
And so many others…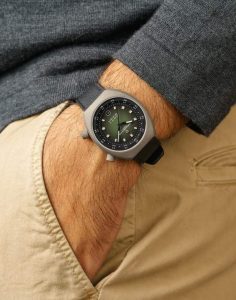 You should know:
Timepieces can last generations by giving it proper care. Completely trust It's About Time jewelers to keep your time piece running, come try us!
Give us a call @ +770-442-9854 & +770-399-6958, or click to LEARN MORE about us.