Do you ever desire to have a fine touch on your watch or collection of watches by doing a quality care and watch repair? Your professional Atlanta watch repair – It's About Time, is here to serve you better. With no stress and little cost, contact It's About Time your professional Atlanta watch repair for your watch's repair and restoration.
Get it mailed to our store where our certified watch repairmen will evaluate it with no cost. As well as allowing you choose the repairs you want, we effect the changes and you receive it in no time.
Nobody does it better than we do! Why us? Because we are efficient,  with 15 years of experience in repairing and redesigning luxury watches, we give a perfect touch to your collection of watches.
How We Make It Happen At Your Number One World Class Watch Repair/Restoration
With our tool kits, we replace broken watch gear, size and restore your watch's pivots, this is how:
Disassembly: this is where the straps are removed.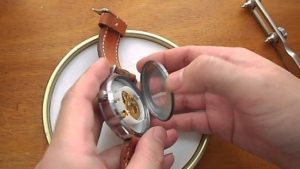 Cleaning: after dismantling the straps, we clean every individual component with our ultrasonic machine.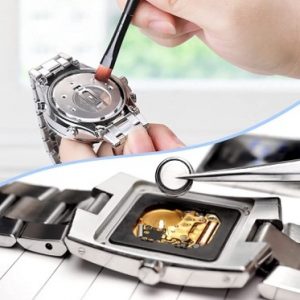 Replacement: we carefully examine the disassembled parts for damage and replace them with original parts directly from the manufacturers.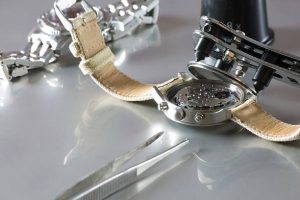 Assembly: with extra care and caution, we assembly the parts of your watch including the clean case using lubricants that will enable easy movement and prevent wear.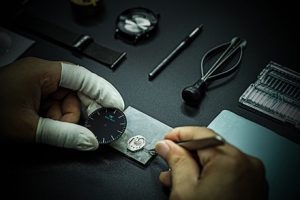 Quality Control: for final check, the power reserve, timing accuracy and aesthetic appearance of your watch is carefully examined. And if our watch repairmen are satisfied, you will be informed that the watch is completed.  We will then give you a 12 months warranty and details of all work done printed on our invoice.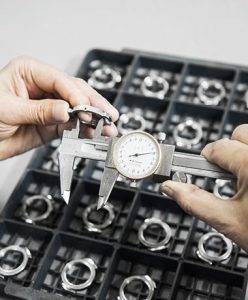 Your Best Watch Repair (Atlanta)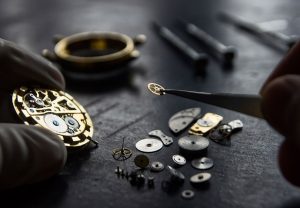 It's About Time is your best watch repair (Atlanta) this is because during watch repair, we consider not to employ complicated factors that are capable of hindering proper functioning of your watch.
This is what we do; we make sure that during watch repair, we do not over polish the case of your watch as well as maintaining all original contours and edges. We achieve this by using the proper tools to bring out a high-quality shine that only highspeed polishing machines can be used.
For your old Rolex and other watch brands that are not in good condition, we can help you fix it.
BOOK A CONSULTATION
For your watch repair, contact our professional and expert watch repairmen. They will provide you with answers to any throbbing question you may have.