Get a luxury watch servicing, repairs and sales for your high-end luxury timepiece from It's About Time. For all types of watch brands, we restore, service and sell your choice of fine watches.
SERVICING
We ensure you experience a lifetime of reliable timekeeping with the choice of timepiece you make from us with an exclusive regular watch servicing, repairs and sales.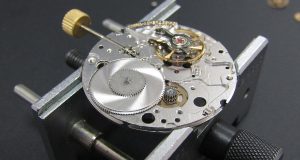 ROLEX WATCH SERVICING
With over 37 years of experience in horology, our Swiss trained technician is capable of restoring your watch and give you the best of experience with our sales.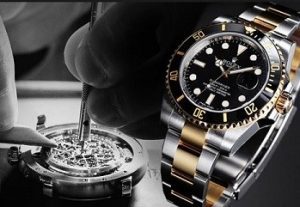 SPECIAL DELIVERY PACK
Buy from us or sell to us and get to opportunity to explore our special delivery pack. For restoration, watch servicing and sales, simply contact us via this number +770-442-9854 to get your special delivery pack we have our packs fully tracked and insured so you have nothing to worry about.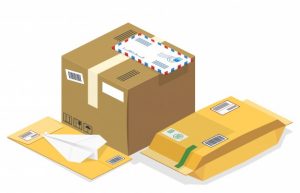 Better still, depending on your schedule, you can book a physical meeting with our technicians in one of our stores. Send us a mail at info@itsaboutwatches.com or contact +770-399-6958 to book your appointment.
WATCH RESTORATION & REPAIRS
Aside servicing your timepiece, we restore and repair old watches including modern and vintage watches, returning them to excellent working conditions.
SALES
Do you want to sell your old timepiece or add to your collection? It's About Time makes it easer for you. Click to see our selection of your high-end luxury watch. Value for money and quality are always at the center of our selection.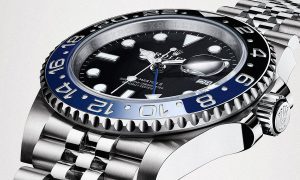 UNDERSTANDING YOUR TIMEPIECE
Knowing the inner workings of your watch will give you a better understanding of your timepiece. Enabling you to make the right choice when buying a watch. Even though the price, style and longevity are of a greater influence, your personality also influences your choice of timepiece…