It's About Time to Get Your Luxury Watch Serviced!
The first thing that most people do when they get a new luxury watch is wear it, but then forget about it until their next birthday or Christmas when they get another watch. To protect your investment and to maintain its value, you need to have your watch serviced regularly by an expert who knows what they are doing. At It's About Time Inc., we service all types of luxury watches and know how to keep them in top working condition so you can enjoy them for years to come. We can also help you sell your luxury watch and find another one that you love even more!
Buying a luxury watch is a dream come true, but what happens if you're not able to take care of it like you should? What happens if it gets damaged or your watch stops working? You need to find an expert who can help you and It's About Time Inc can do just that! We have been servicing timepieces since we opened our doors in 2014 and are prepared to give your luxury timepiece the care it deserves! We can also provide you with new luxury watches that are sure to impress! You won't regret it! Contact us today to get your timepiece serviced or to get your new luxury watch!
The importance of taking care of your luxury watch
Luxury watches are a significant investment, and just like any other piece of high-end jewelry, they require proper care and maintenance in order to keep them running smoothly. While it may be tempting to try and save money by servicing your watch yourself, this is generally not a good idea. luxury watches are delicate mechanisms that require special tools and expertise to properly service.
Questions you should ask before you take it in
What services does the watch store offer?
What are the qualifications of the technicians who will be working on my watch?
How long will it take to service my watch?
What type of warranty or guarantee do they offer on their work?
What is their policy if something goes wrong during the servicing process?
Recommended steps after you take it in for service
Schedule an appointment for your watch service at It's About Time Inc. in Atlanta.
Before you drop off your timepiece, be sure to get an estimate of the cost and timeframe for the repairs.
Once your watch is serviced, pick it up and enjoy wearing it again!
If you have any questions or concerns about the repair, be sure to contact It's About Time Inc.
Tips on what to expect during the process
If you're considering getting your luxury watch serviced, here are a few things to keep in mind:
The process can take anywhere from a few weeks to several months, depending on the brand and type of watch.
You'll need to send in your watch for an initial assessment, and then again for the actual servicing.
It's important to choose a reputable company like It's About Time Inc, who have years of experience servicing all types of luxury watches.
How much does it cost?
The cost of servicing a luxury watch can vary depending on the brand and type of watch. However, at It's About Time Inc, we strive to provide the best possible service at a fair price. We understand that your timepiece is an investment, and we want to help you keep it in top condition. Contact us today for a free estimate!
Where can I get my luxury watch serviced?
If you're in the market for a luxury watch, it's important to know where to go for servicing and repairs. For all types of watch brands, It's About Time Inc. in Atlanta is a great option. They restore and service watches, so you can be sure your timepiece is in good hands. Plus, they have a sales department if you're looking to purchase a new luxury watch. So whether you need repairs or are in the market for a new one, It's About Time Inc.
Frequently Asked Questions about getting a luxury watch serviced
If you own a luxury watch, you may be wondering how often you should get it serviced. The answer depends on a few factors, such as the type of watch and how often you wear it. Generally speaking, though, it's a good idea to have your watch serviced every two to three years. You can also tell if your watch needs servicing by looking for hairline scratches or dials that are no longer perfect. Other signs that your watch needs service include sluggish movement, noisy ticking or a ticking sound coming from one side of the watch case. It is worth noting that if any part of the internal mechanism has been exposed due to damage, water ingress or corrosion, then this must be treated immediately before it spreads and irreparably damages other parts of the movement.
Get a luxury watch servicing, repairs and sales for your high-end luxury timepiece from It's About Time. For all types of watch brands, we restore, service and sell your choice of fine watches.
SERVICING
We ensure you experience a lifetime of reliable timekeeping with the choice of timepiece you make from us with an exclusive regular watch servicing, repairs and sales.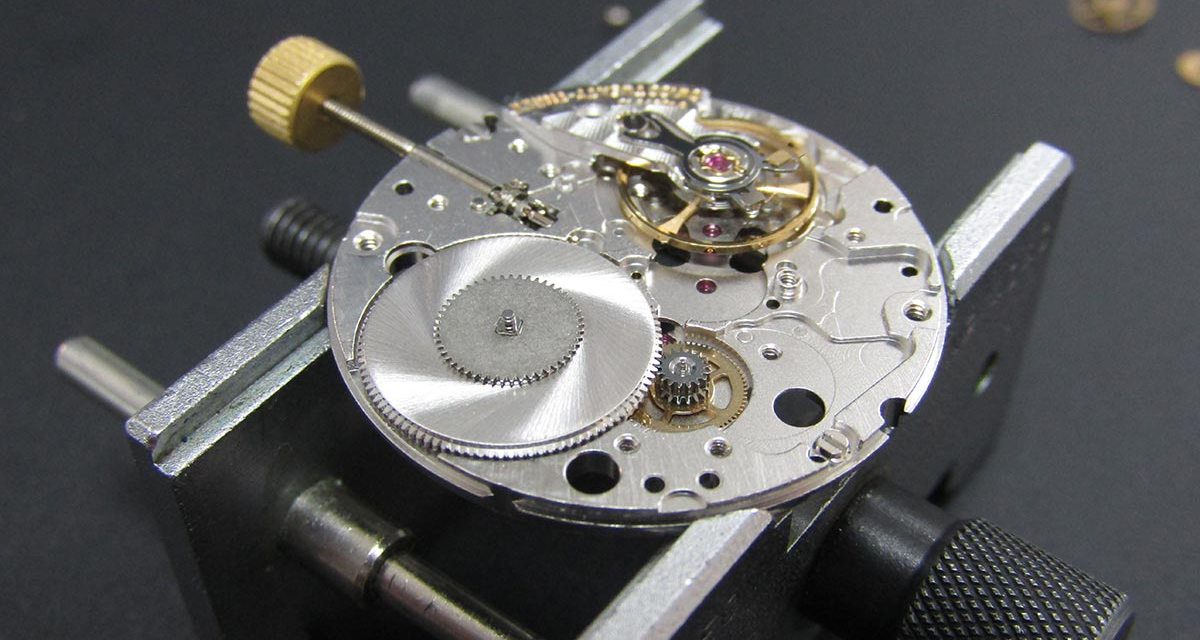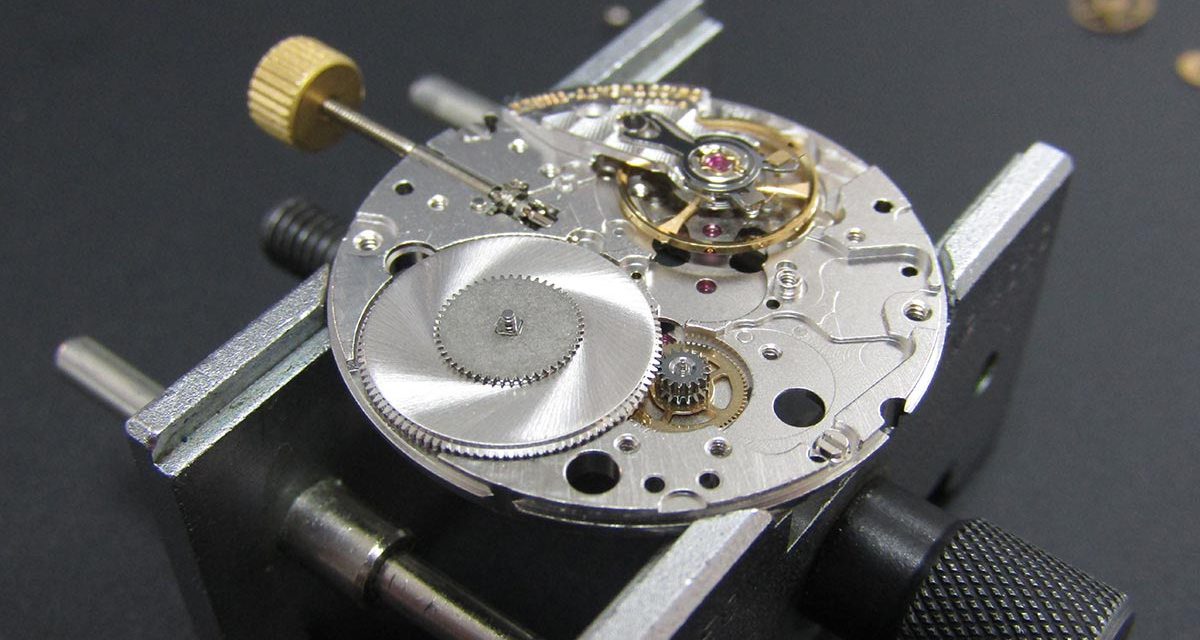 ROLEX WATCH SERVICING
With over 37 years of experience in horology, our Swiss trained technician is capable of restoring your watch and give you the best of experience with our sales.
SPECIAL DELIVERY PACK
Buy from us or sell to us and get to opportunity to explore our special delivery pack. For restoration, watch servicing and sales, simply contact us via this number +770-442-9854 to get your special delivery pack we have our packs fully tracked and insured so you have nothing to worry about.
Better still, depending on your schedule, you can book a physical meeting with our technicians in one of our stores. Send us a mail at info@itsaboutwatches.com or contact +770-399-6958 to book your appointment.
WATCH RESTORATION & REPAIRS
Aside servicing your timepiece, we restore and repair old watches including modern and vintage watches, returning them to excellent working conditions.
SALES
Do you want to sell your old timepiece or add to your collection? It's About Time makes it easer for you. Click to see our selection of your high-end luxury watch. Value for money and quality are always at the center of our selection.
  UNDERSTANDING YOUR TIMEPIECE
Knowing the inner workings of your watch will give you a better understanding of your timepiece. Enabling you to make the right choice when buying a watch. Even though the price, style and longevity are of a greater influence, your personality also influences your choice of timepiece…